Wildix at Channel Live 2023
Visit Wildix at Stand 414 to see our disruptive WebRTC technology in action
and to discuss partnership possibilities
Wildix is the first sales-oriented unified communications solution and the only European UCaaS vendor on the Gartner Magic Quadrant for 2 years in a row.

Since arriving in the UK late in 2017, Wildix has become a key influence on the UK telecommunications channel through innovation and a value proposition partner program. Wildix has helped both emerging and established partners convert business and exit the race to the bottom, giving them control of margins that many had seen reducing.

Deliver higher margins and revenue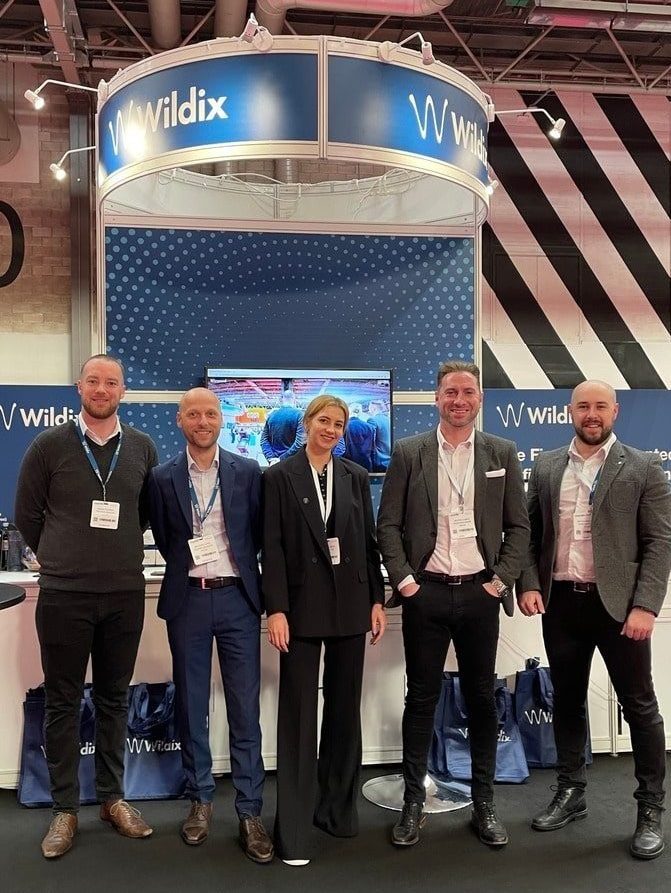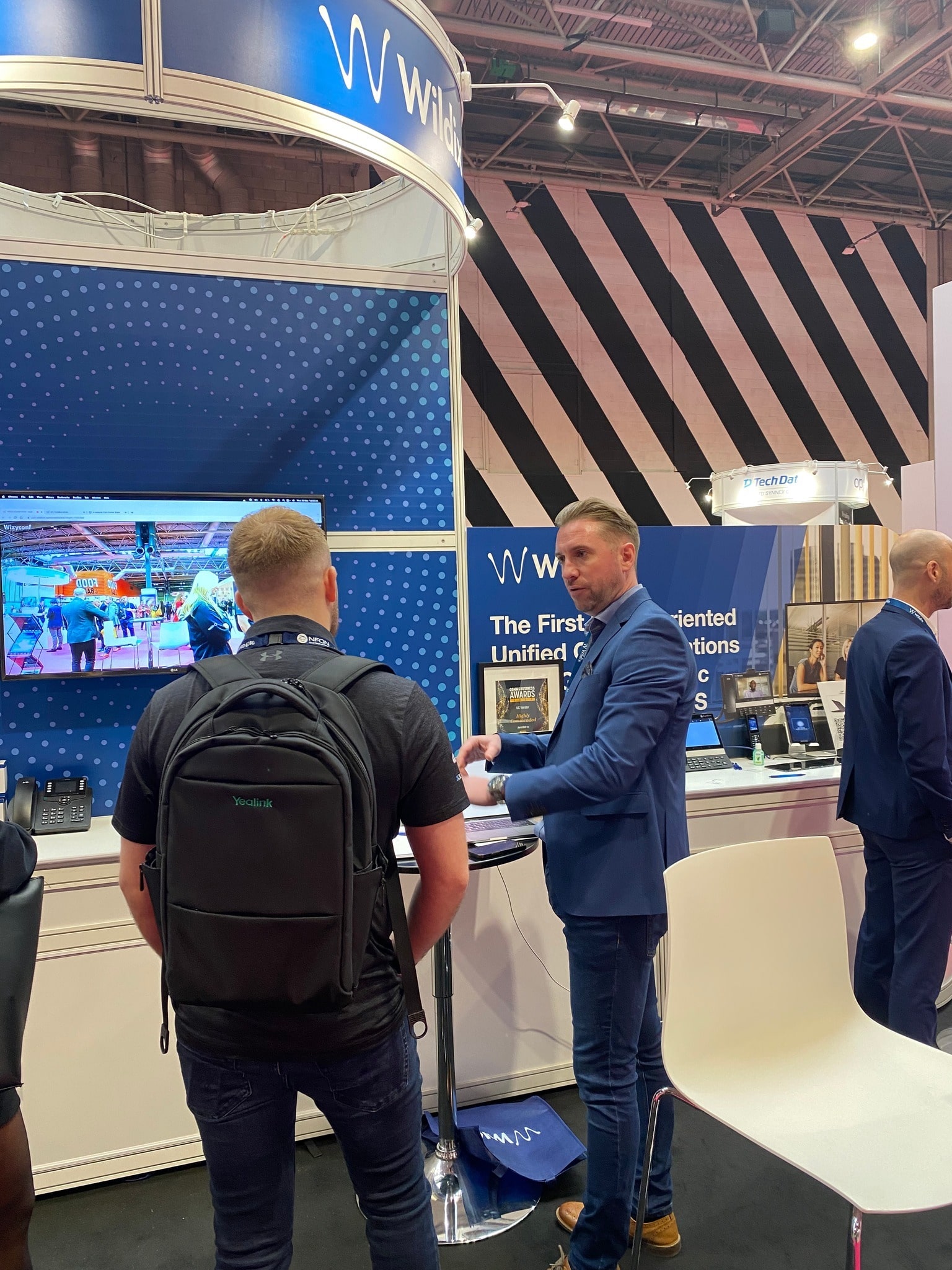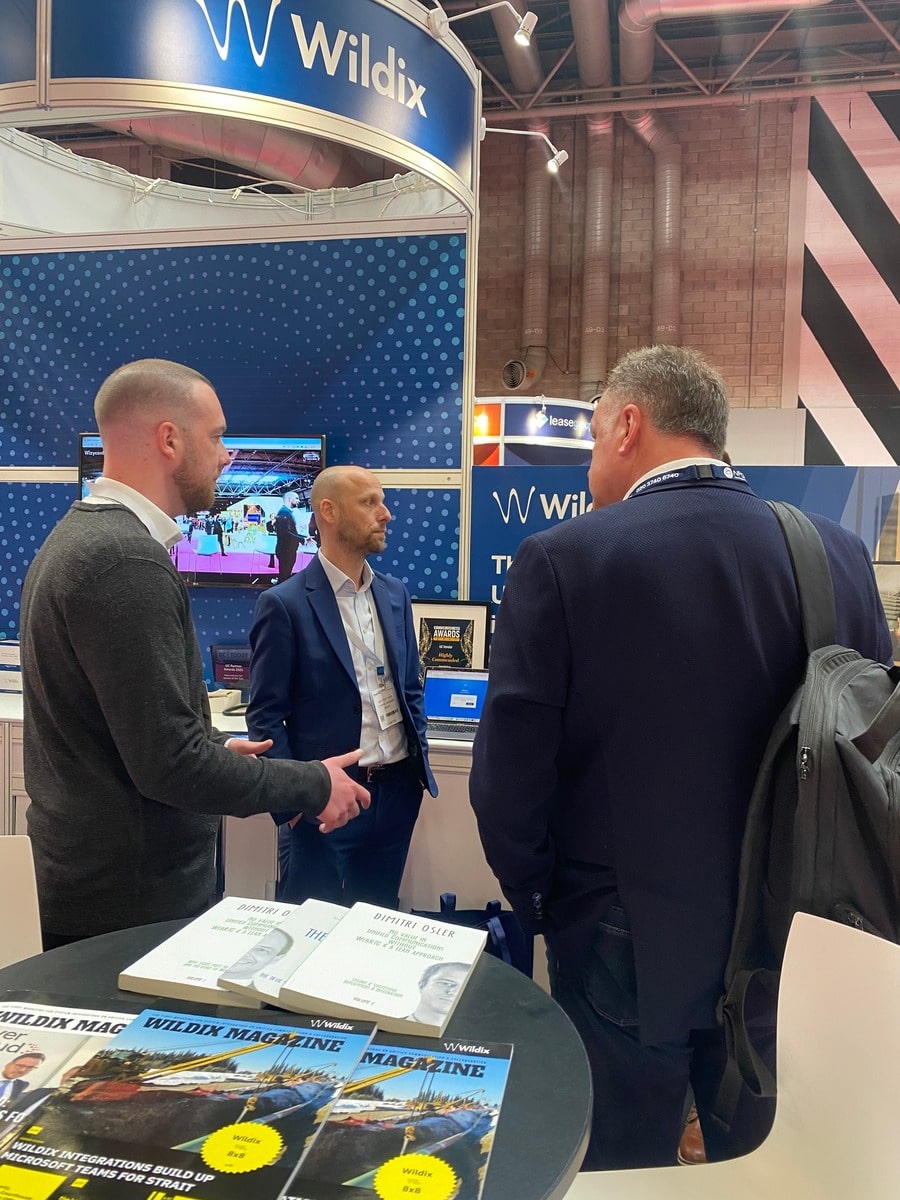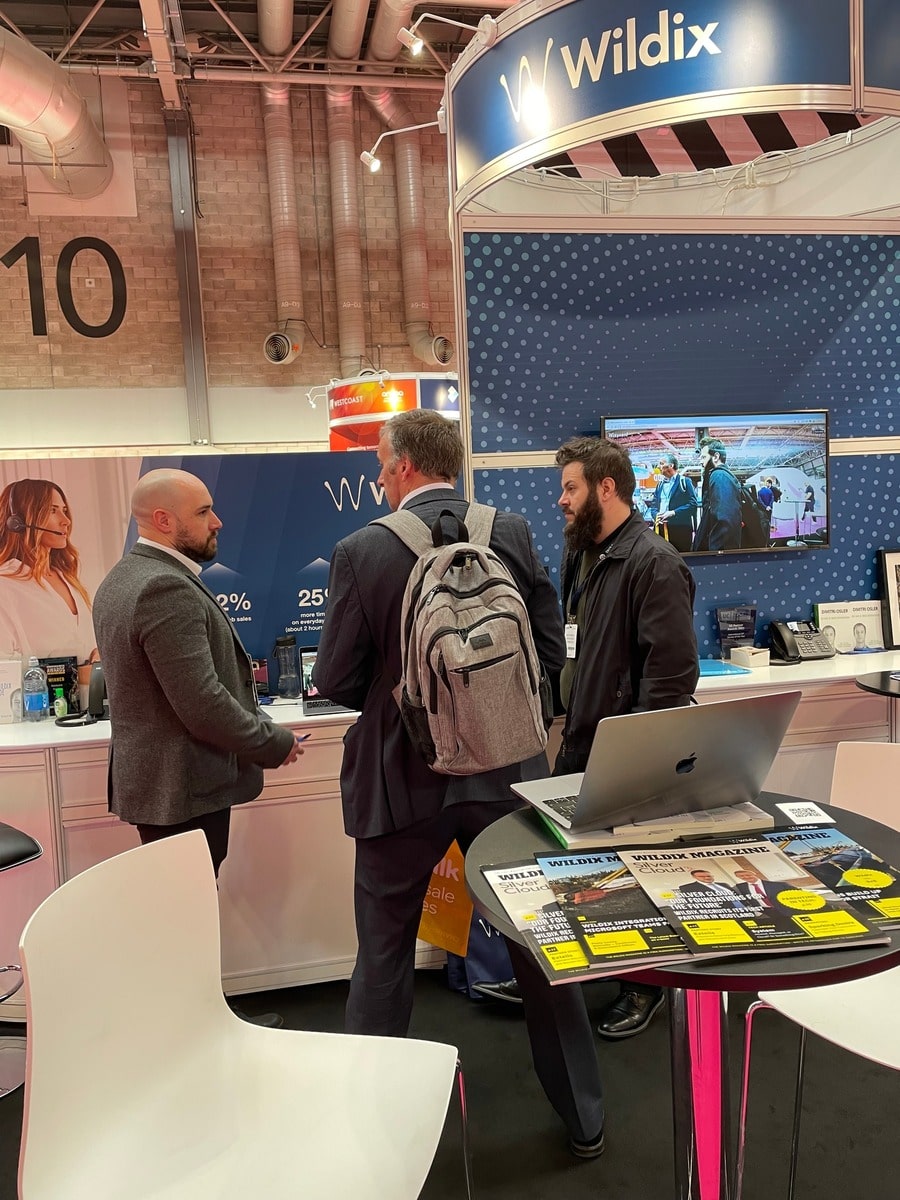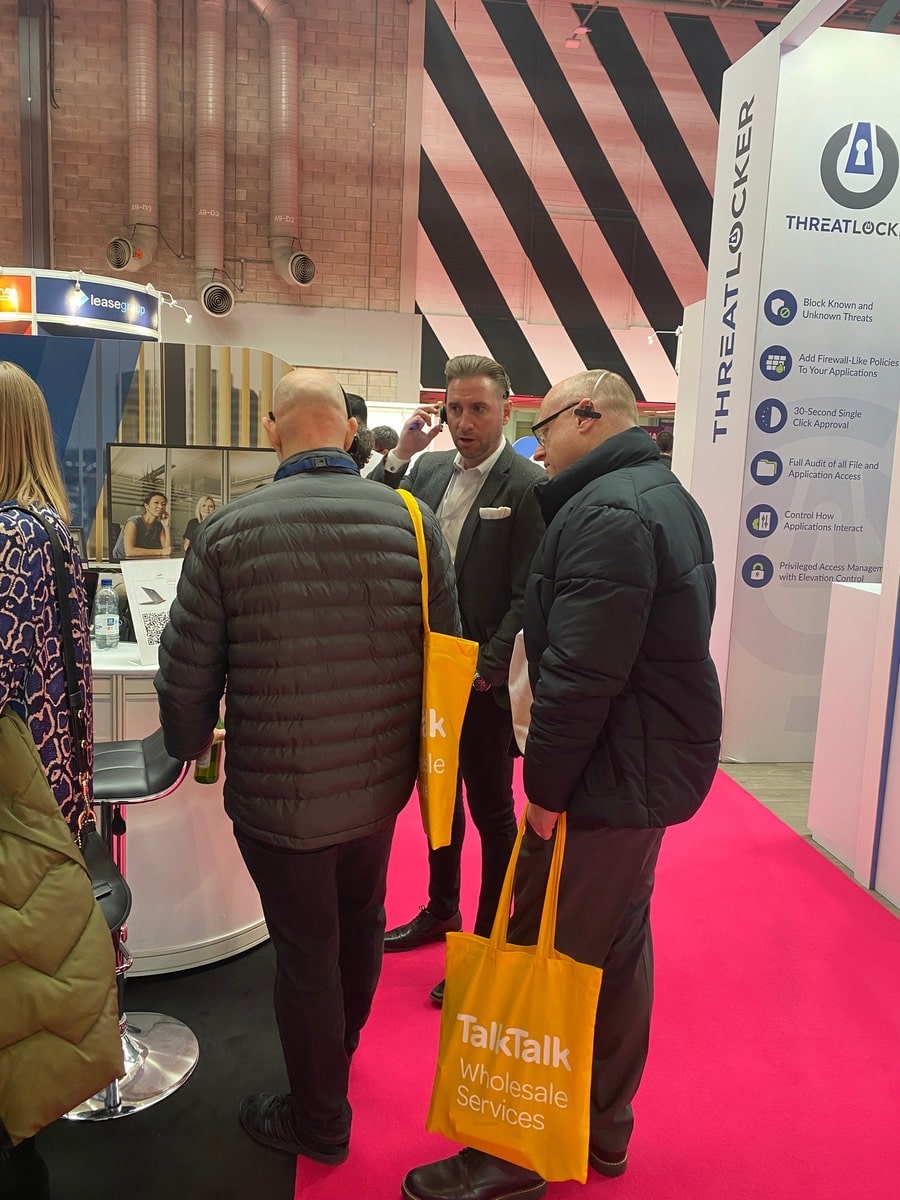 Wildix's unified solution for collaboration, data analytics and communications management
has helped businesses across 135 countries gain:
hours of work saved per day, per employee
VoIP calls to over 200 countries and territories
secure-by-design architecture

Come to speak to our team members at Channel Live 2023 in 29th – 30th at Stand 414, and you will see why Wildix is Europe's only UCaaS vendor on the Magic Quadrant™ and why we're making waves throughout Europe, North America and beyond.
Please book your one-to-one demonstration
with our account managers
Business Development Manager