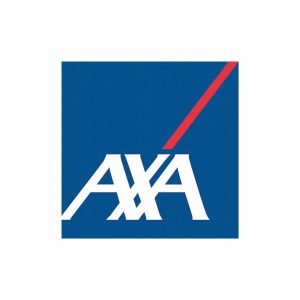 Georg Soller GmbH has been active in Straubing since 1951 and is part of the AXA Assicurazioni group.
"We are the reference partners for everything concerning financial insurances and services in the Straubing area. We are active in real estate, deferred clearing services and more," says branch manager Georg Soller.
"In times of industry 4.0, it is very important to create synchronization and simplification in processes, and especially in our field, it is important to create such conditions to ensure safe and fast internal and external communication."
The installation of the Wildix PBX was completed by telconn GmbH, a Platinum Wildix Partner in Straubing. Telconn is not only a Platinum Partner, but the best Wildix Partner in Germany for two consecutive years.
"We want to thank the telconn company for the support and installation. We are already looking forward to discovering the next technical innovations and learning more about how to use the system," continues Georg Soller.
We asked telconn to tell us about the installation; which features and products were particularly appreciated by the customer, and why the company chose to buy a Wildix PBX.
"The possibility of quick access to Collaboration, because it is an entirely web-based tool, as well as the ease of use and contact between colleagues, have been decisive factors in the choice of a Wildix PBX," says Stefan Bachl, a technician at telconn.
"The Collaboration user interface and the WMS (Wildix Management System) are easy to configure, use and manage: the big advantage is that each and every user – not just the IT Manager – can use all of the system's features."
"Integration with Office 365 was also important for us."
"As for hardware, we find that the phones of the WP600A series are extremely user-friendly, innovative and intuitive thanks to the Android operating system."
"We also send SMS to customers, so the availability of a GSM Gateway in Wildix's product offering has been a plus for us."